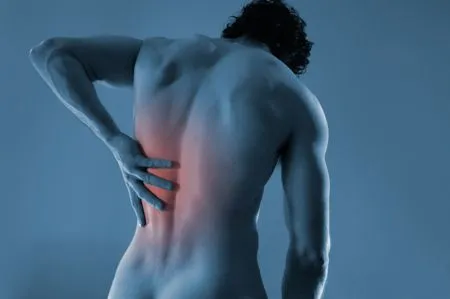 Common Causes of Spinal Damage
We live in a world with no shortage of stress to the spine. Living in the industrial world, although very convenient, leads many people to move less than what the human body requires. Sedentary living is the most common cause of strain to the spine. Automobile collisions, repetitive job stressors, athletic injuries, and more are all other possible culprits. Spinal damage, no matter what the cause, creates a huge disruption in your life and needs to be reviewed by Dr. Craig as soon as possible.
How Chiropractic Care Can Help Solve Spinal Damage
Following the initial visit, Dr. Craig will provide the results of your tests and indicate what it will take to rehabilitate whatever spinal damage is present. When segmental spinal mobility problems and scar tissue are present, chiropractic adjustments will be performed until healthy mobility is restored. If large structural changes to the spine are present, spinal traction will be done until normal structural integrity is achieved. When strength, endurance, balance, postural, and neurological problems are present, in office and at home functional rehabilitation will be provided.
Rehabilitation of Spinal Damage with a Trusted Chiropractor
Now is the perfect time to seek care. Dr. Stear will evaluate your condition and help you come up with a care plan that best suits your needs. Please contact our team at (224)484-8426 to schedule an appointment today.